Nowadays, you can buy most things, if not everything you need, online. From SUV's to tablets, Old school NES cartridges to guitar lessons, vintage tube televisions to 4K TVs (and much, much more,)there's a website, or several, that's got your purchasing needs covered. For years, the leading online retailer has been Amazon, whose product price range you've probably already become more than familiar with, having purchased everything from your textbooks to your MacBook Air. (Check out our list of the Best Apple Computers in 2021)
You already knew that, of course. But we know you're going to be blown away, and maybe more than a little inspired to spend big bucks, when you see some of the most expensive products that you probably didn't even know were being sold on Amazon.
And when we say "expensive," we mean expensive. Like this Tibetan Bead Necklace, from RosaryArt, which comes in at an astonishing $16,000
Made of genuine ancient-Tibetan dzi beads, this incredible bead necklace costs more than a Mitsubishi Mirage!
Of course, if dzi beads don't match your wardrobe, maybe you'd like to try on the Rolex Cosmograph Daytona for just $139,950!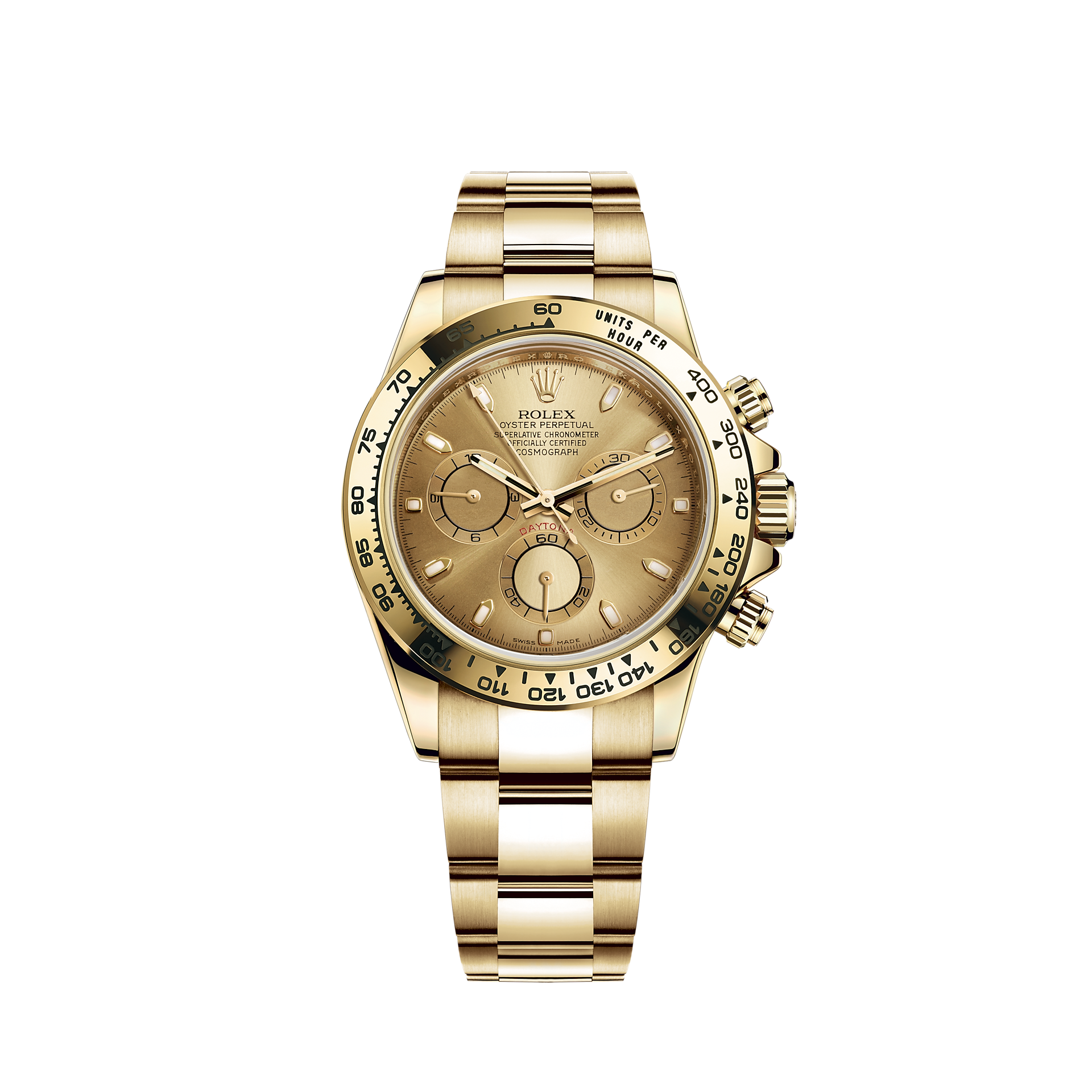 Didn't realize you could spend as much for a wrist-watch on Amazon as you will for a condo? The Rolex Cosmograph Daytona is more of an asset than simply an accessory. But if you are considering adding the "Watch of Kings," to your collection, you'd better act fast because these stunning watches practically fly off of shelves.
Speaking of flying…
Is sports memorabilia more your thing? Michael Jordan's Rookie card is an obvious necessity to any serious top-shelf sports card collector. But what about if you want something more personal to remember His Airness by? Well, if you've got about a hundred grand, you're not going to find anything better than this Michael Jordan Autographed Fleer Rookie card by Upper Deck. The actual cost of an autographed MJ rookie card? This one goes for a GOAT-sized $99,999!
Not a hoops fan? No problem, Amazon has what might actually be considered the "Holy Grail" of autographed sports collectibles. But there's only one available. Act now, and you can recieve, for only $231,629.99, an authentic Major League Baseball autographed by Babe Ruth AND Lou Gehrig. The Sultan of Swat, and the Iron Horse both blessed this ball with their John Hancocks and we couldn't imagine a more incredible mantle piece, for the truly obsessed hardball enthusiast, with the deepest of pockets.
Ok. That's a crazy amount of money for a baseball.
This hand knotted, wool and silk, Ivory Oriental area rug from Rug Source, can be financed at $1,335.75/month. Or you could make a one-time payment of $16,029. Either way, you're gonna want any visitors to take off their shoes.
Made from a silk and wool blend, this 10'x13′ (400 knots per square inch) geometric-pattern area rug will surely charm your guests. And it really ties the room together!
So, now you've got something very, very luxurious to stand on, whatever will you be looking at? We have an idea…
Nothing compliments a $16,000 carpet, like a $285,000 piece of extemporaneous art work, painted by John Thomas Serres in the 18th century. We think these last two items go practically hand-in-hand. 'An English frigate amidst much activity in the bay of Naples with Vesuvius erupting beyond' isn't our favorite name, but it sure is descriptive.
Check out: Lenovo set to release ThinkPad X1 Extreme Gen 4 in August